About Us
We founded Haikuists ten years ago by complete accident. We were trying to start another venture entirely interviewing self-starters and entrepreneurs, and we used the typewriters and 'FREE HAIKU' concept to reel in businessmen on their lunch breaks on a Brooklyn street corner. We booked our first event right there, and at our first official event, booked our second. At that point, we knew we were onto something promising–something impactful.
What we found was this: writing free haiku for people brings them immense joy. It's incredible how most people are willing to share a little fact about themselves and wait a few minutes for a complete stranger to encapsulate the moment with a powerful haiku. The reactions are always priceless - from laughter, tears, and hugs, to even getting a haiku tattoo, framing it, or displaying it on their wall, mirror, fridge, or bedstand.
Fast forward ten years later, we've expanded to over a dozen major US cities, and have a roster of nearly a hundred poets and counting scattered across the US equipped with vintage typewriters who are ready to write personalized haiku poetry for guests at events. We've had the pleasure of writing haiku at hundreds of events a year and we can tell you with absolute confidence that haiku is for everyone and any occasion.
The last decade has been a continuum of growth and experimentation. We've changed our name three times. Our website relaunch debuted our new HaikuJournal and HaikuStore. If we've learned anything, it's that there's more to come, and even we don't know exactly what shape that will take just yet.
Meet the Haikuists
Our always-growing roster of incredible poets all with a truly unique story and life experience. If you're interested in joining the team, email us at bark (at) haikuists dot com.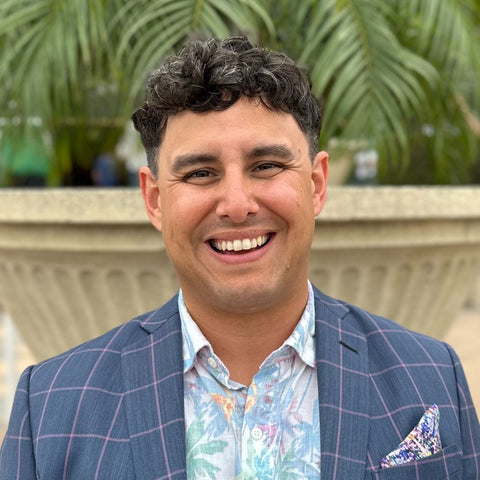 Erick is a co-founder of Haikuists who enjoys enabling people to be the best versions of themselves.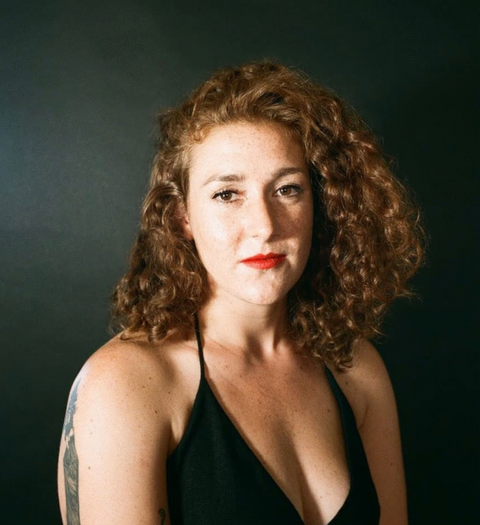 A poet, writer and artist. Since starting with Haikuists in 2016, she's written thousands of free haiku for people all over the world; and now, she's our booking manager too. Leah grew up in Buffalo, NY and is currently based in Los Angeles. Her dog's name is Artichoke.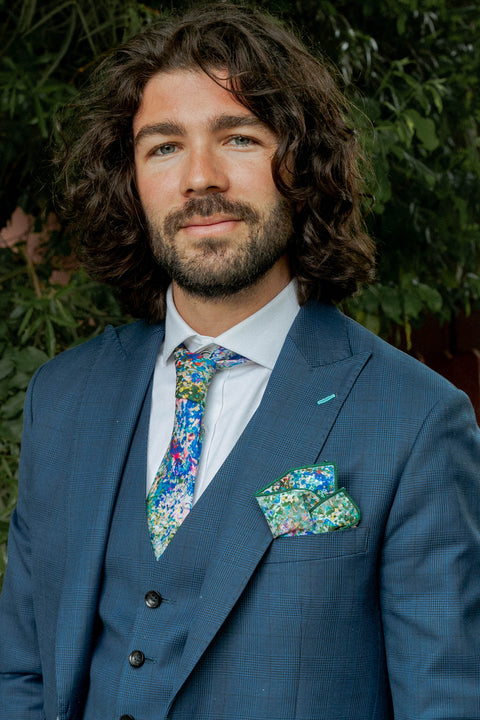 Originally from the former Soviet Union, and currently based in California, Daniel Zaltsman is one of the co-creators of Haikuists. He works at the intersection of art and tech and believes that everyone inherently has the capacity to create. And that it all starts with starting.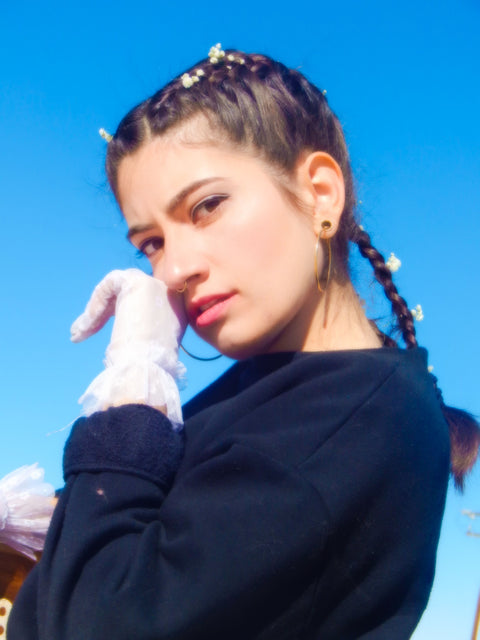 Prefers to use her time on earth making things with her hands, offering support to those who need it, and laying in the grass with her cat. She lives in Burbank, CA where she runs a business reading tarot cards and teaching yoga.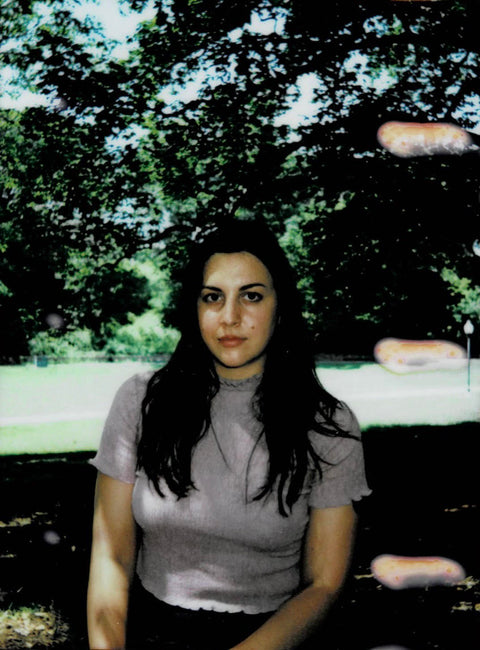 A writer, artist, and educator from Baltimore. She currently lives in Philadelphia and studies at Temple University, where she's an MFA candidate in poetry.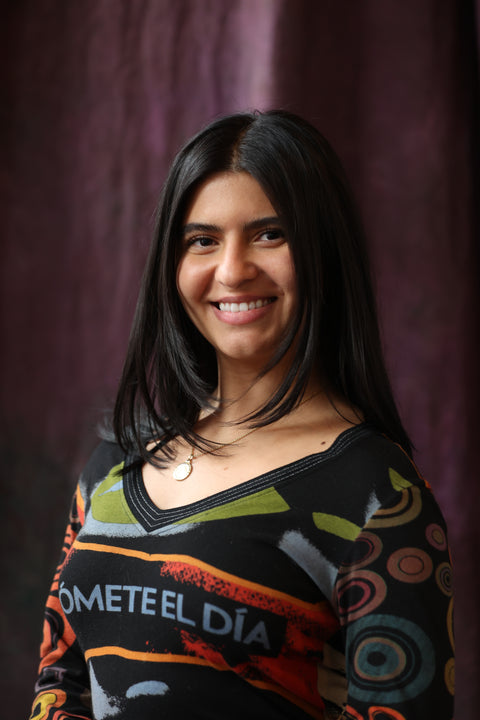 A Salvadoran American story-teller typing on a yellow-typewriter in Brooklyn, New York.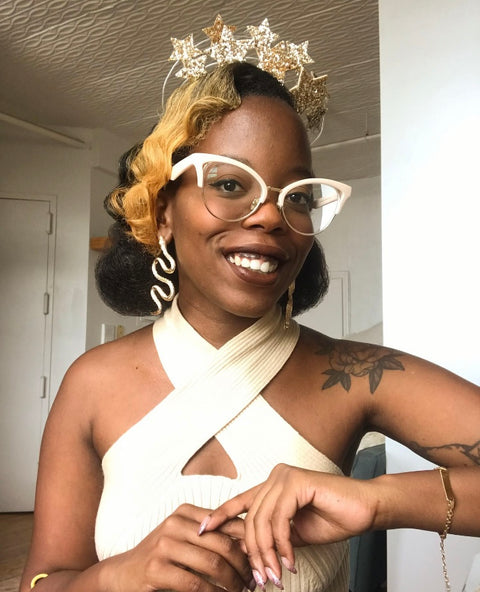 A first-generation Haitian-American poet who's been charming the world of poetry with The Haikuists since 2018. This cat-loving dancer, who is also a high school English teacher, recently traded the concrete jungle of NYC for San Diego's sunsets.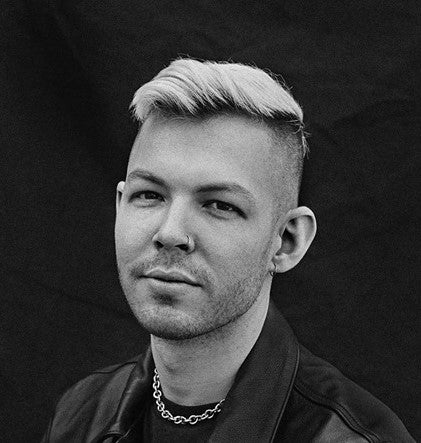 Always ready for a Haiku Duel. Will he prevail? Only one way to find out.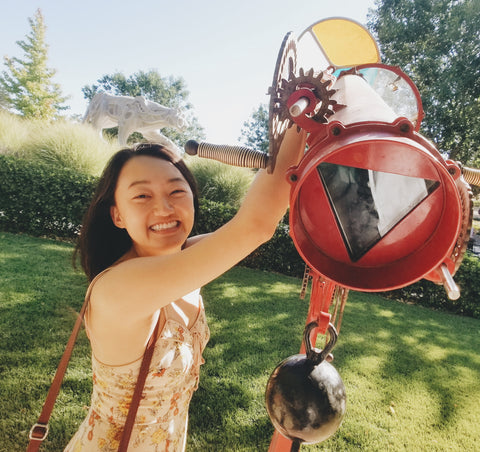 A poet, project manager, and producer who is dedicated to building communities through art and storytelling. She loves to learn about the world through travel, conversations, and stories.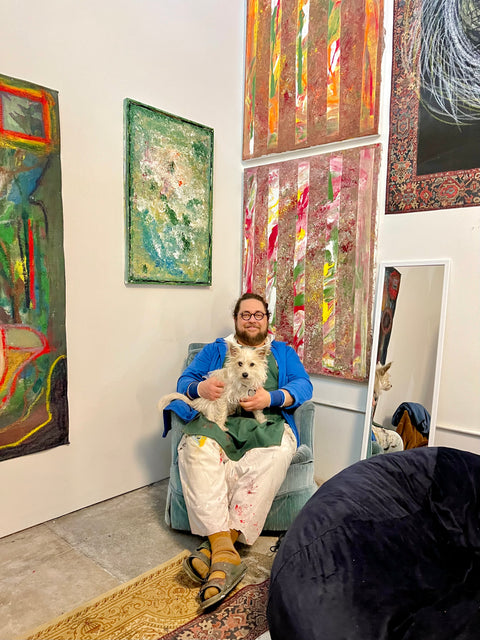 An Iranian-Indonesian-American artist born on Coronado Island and currently based in Los Angeles. With a diverse background and a multidisciplinary approach, Motamedi's artistic journey has been shaped by his experiences in poetry, cooking, music, and visual arts.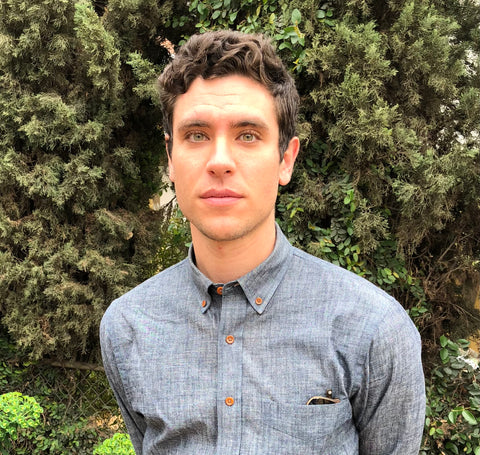 Trial lawyer by day. Writer always. Dog dad. Curious to a fault.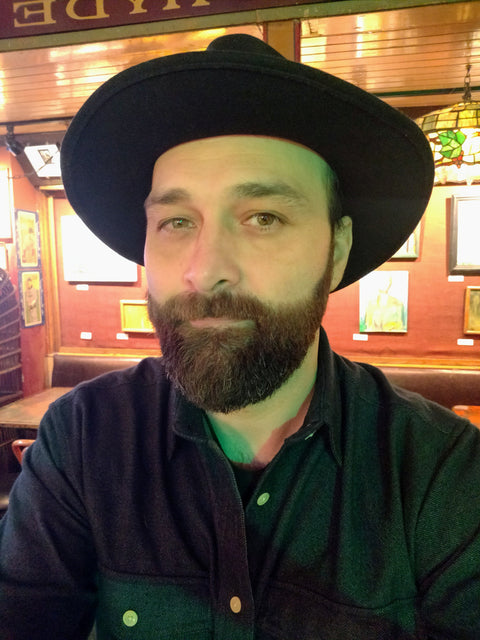 A poet and nature lover from Topeka, Kansas. In 2004, he moved to San Francisco, California, where he became a restaurant industry professional. Michael holds a BA in Creative Writing from San Francisco State University, and an MFA in Writing from the University of San Francisco.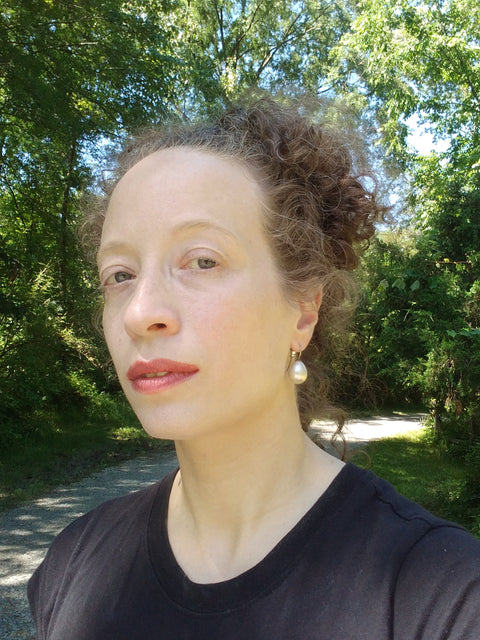 A self-taught, Pushcart-nominated writer originally from Western Montana. Her fiction, creative nonfiction, and poetry has appeared or is forthcoming in Wigleaf, Fictive Dream, Barren, the Leon Literary Review, JMWW, the Mom Egg Review, Bending Genres, Drunk Monkeys, Door Is a Jar, Literary Mama, the Sho Poetry Journal, and elsewhere. Learn more about her work at inabucketthebook.wordpress.com.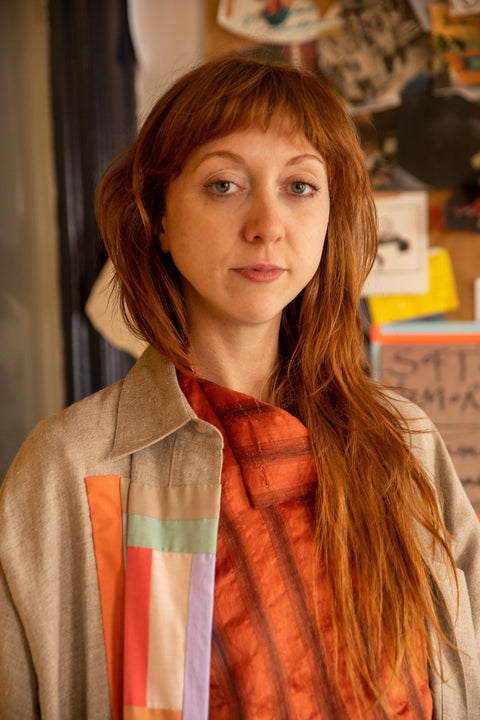 Melissa is an artist, dancer, writer and facilitator based in Atlanta, GA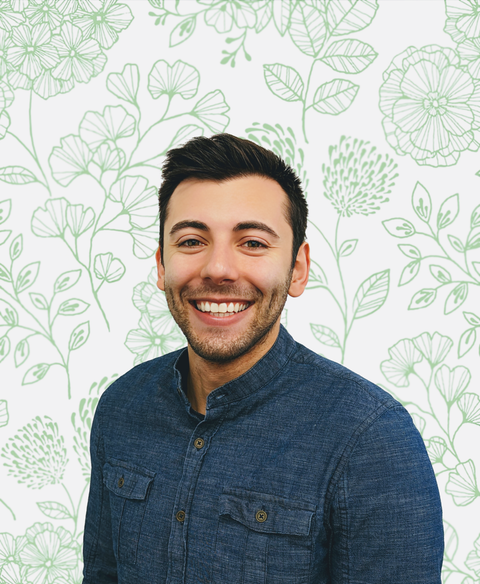 NJ born and raised, always exploring music, writing and design in one way or another. If you want to add a melody to your haiku come find me.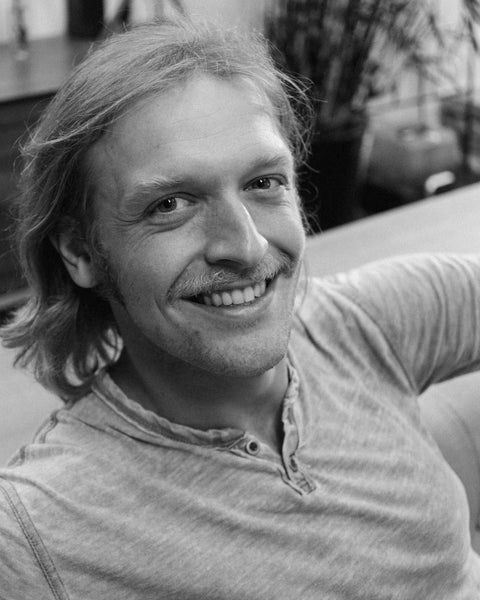 A Texas native with a passion for words and world wisdom. His poetry expresses our universal human needs and desires, which have their root in nature and the seasons. He is the author of Body Constellations, a heart-centered guide to East Asian medicine.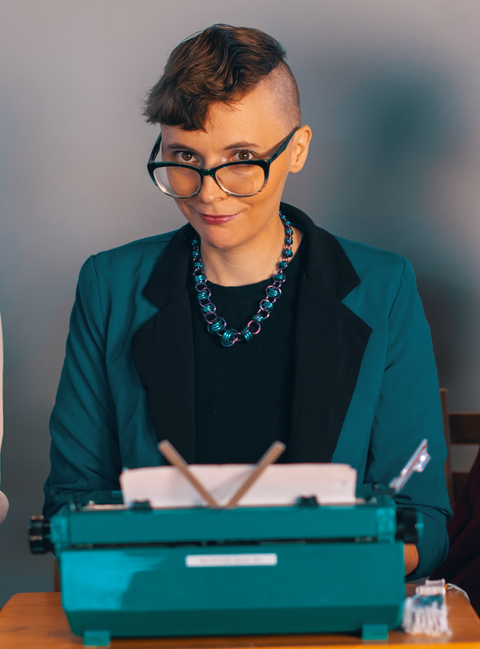 A full-time on-demand typewriter poet, and teaches creative unblocking and typewriter improvisation. They also host events cultivating community expression with their 16 typewriters. Kro authored Prayer Wheel, received their MA in linguistics (thesis in bilingual indigenous performance poetry) in 2016, and received a full scholarship to attend DePaul's Creative Writing MFA program (class of 2025).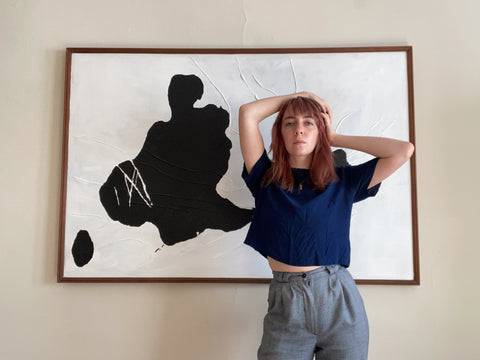 A poet, historian, and film photographer born and raised in the South. She loves picking up hobbies and niche bits of information, bringing her curiosity to every new experience.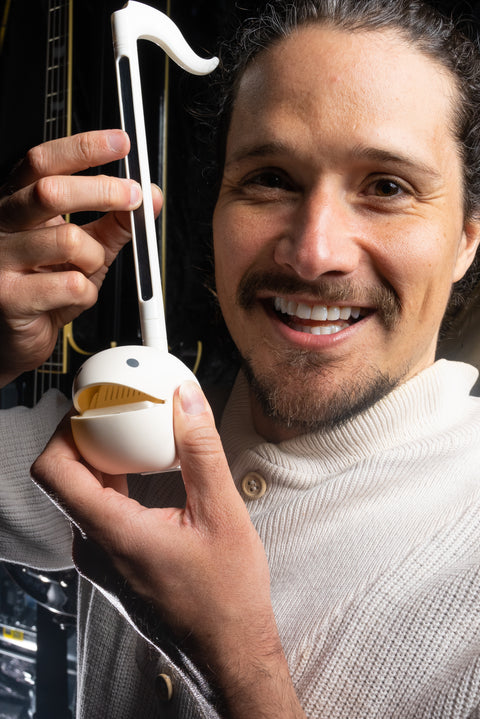 A musician, an audio producer, and a jack of all trades content creator! He works in a vast range of musical styles, always seeking to highlight what makes an artist unique - to help them tell their story. He is inspired by the relationships between nature, humanity, and technology: how they intersect, and how we can achieve a sustainable balance between these forces.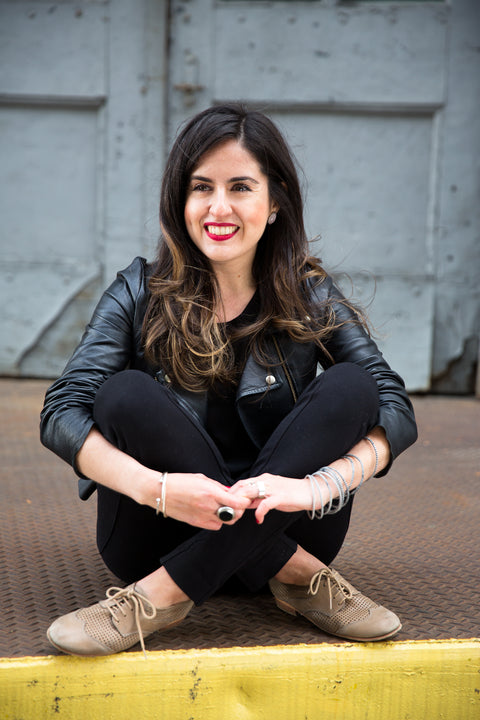 A writer and current MFA student at the University of Houston. Her work has appeared in Longreads, The Rumpus, Mr Beller's Neighborhood, and bathroom stalls around the world. She currently serves as the Reviews and Interviews editor of Gulf Coast Journal.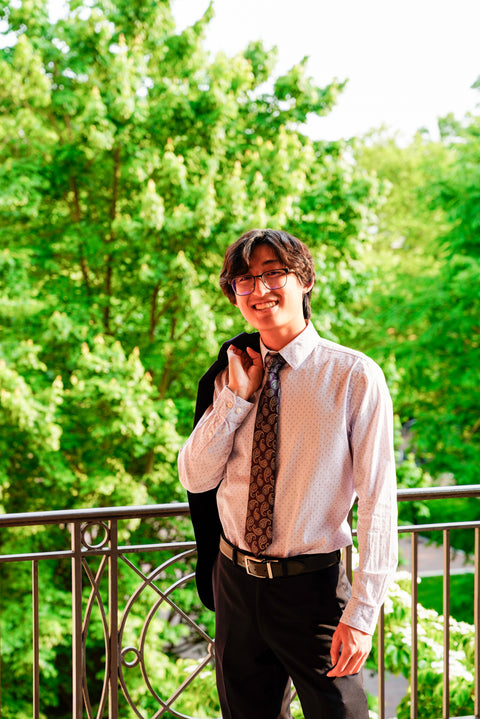 A recent graduate of The Johns Hopkins University, where he studied creative writing. He is an Asian American poet who is interested in the art of compression and finding space for traditional techniques in contemporary work. Outside of writing, Dylan teaches for a Hip-Hop based arts educational nonprofit and works at the National Museum of American History as a curatorial assistant.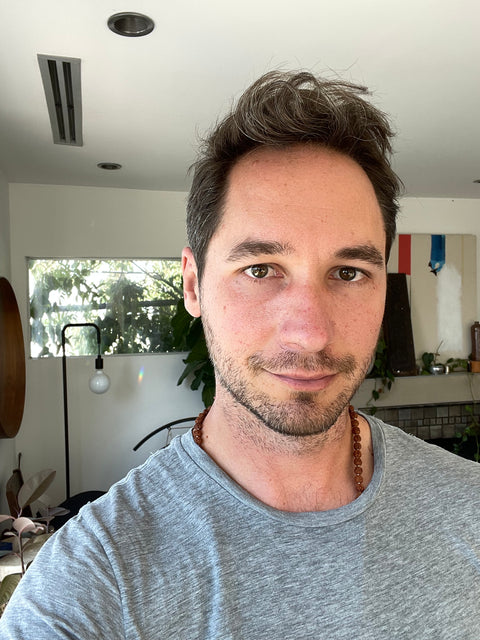 I don't eat tacos in NYC and I don't eat pizza in LA.Things that are important to me: art, dancing, good people, intentionality, the great mystery. People have labeled me as: a photographer, writer, veteran, kind, present, thoughtful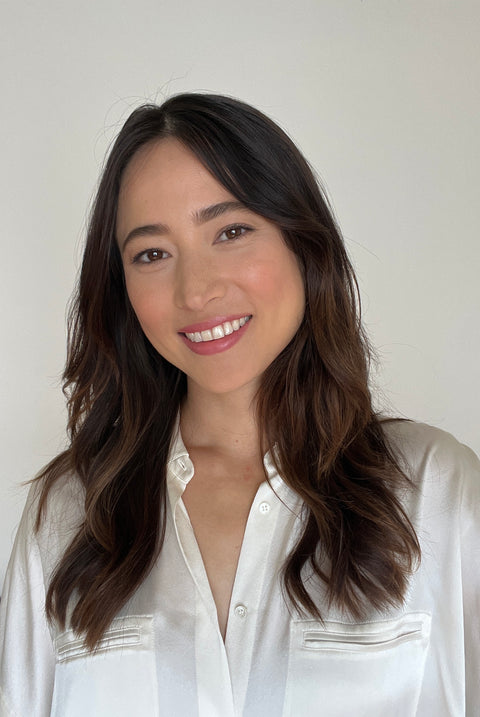 An actor, model and creator based in the Bay Area. She is a big fan of fantasy and sci-fi novels. She is always happy to talk about plants, food and good books.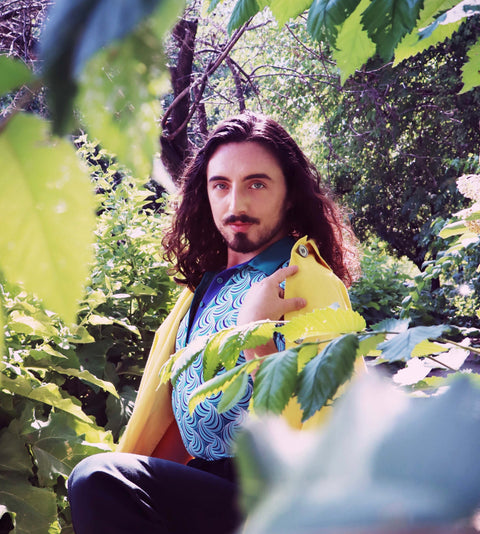 An artist, writer, and dancer living in Las Vegas. Max loves people, all things creative and imaginative, being in nature, and hanging out with his cat.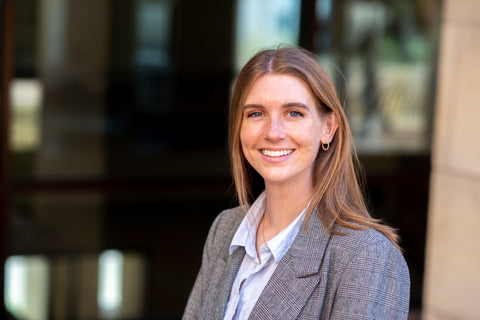 Writer. Re-writer. Thinker. Runner. Eater.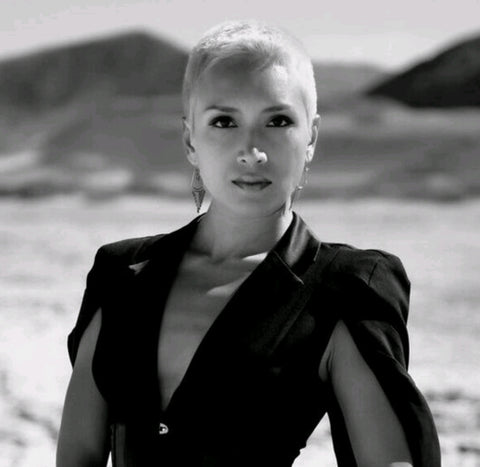 A professional artist in painting, drawing and photography. Furthering the practice of fine-art, she's incorporated writing through journal and prose. Based in Las Vegas, NV her work can be seen at regional and local exhibits.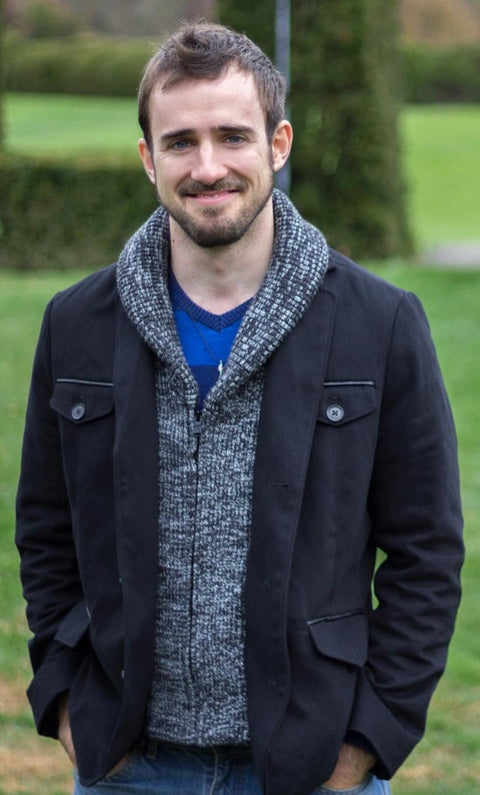 The son of two bohemian artists, Brian revels in the opportunities that art provides for self-expression and mutual connection. After dancing for more than a decade, Brian was thrilled to connect with the Haikuists and expand his artistic forums to include poetry.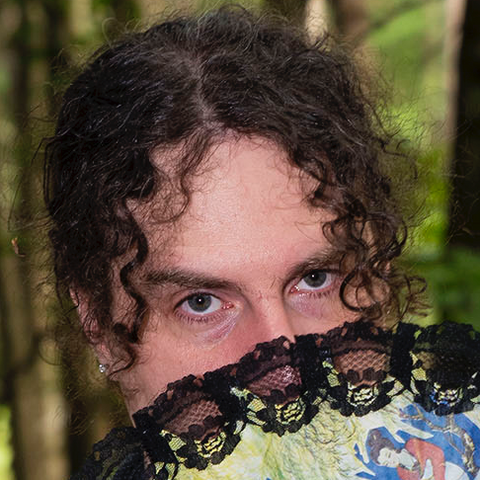 An occasional writer and instruction artist. She either always lies or always tells the truth, but you may only ask her one question.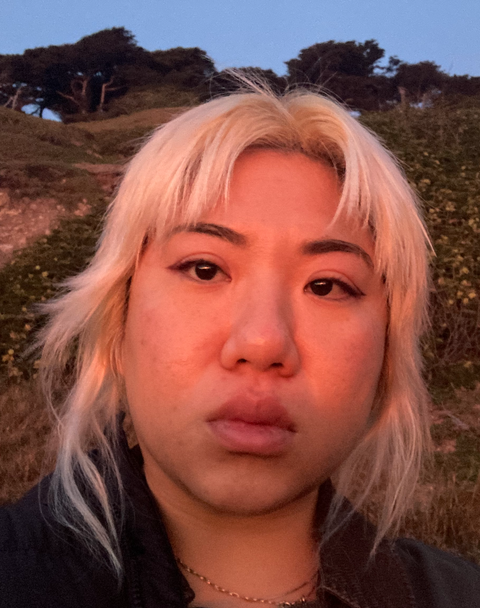 Currently studying acupuncture and herbal medicine. Their love of poetry and the visual arts as a way to practice care has led them to further explore the intricacies and beauty of holistic medicine.
My story is just like yours. I was born on Earth. Fed by hand. Grown in sunlight. Indulgent by nature. Forced to work. & always writing. I'm interested in imagination and designing transportive art experiences on and off the internet.
A singer-songwriter, sound healer and certified Yoga Instructor. In 2019 she opened her virtual doors to her energy services at www.kamilahadiya.com. She loves horses, swimming and caring for nature.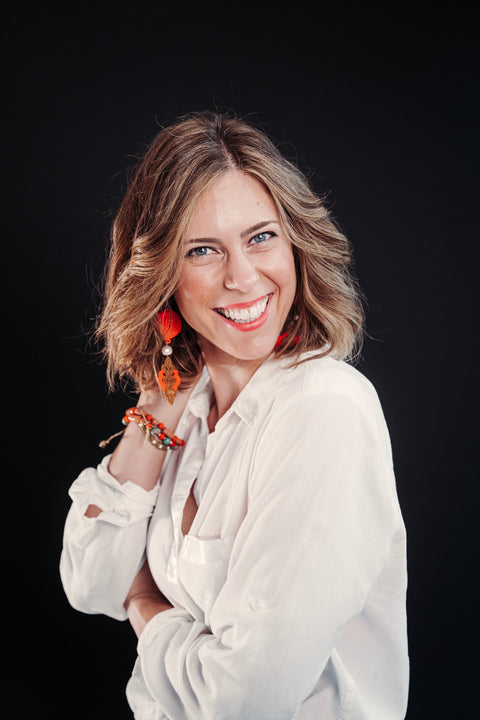 The Producer of Punspoken, the world's first pun-and-spoken-word poetry show and Amazon #1 Bestselling Author of 'Word Awakening: Stop Writer's Block and Start Creating Impact Now.'
An author, educator, and wellness consultant. Since 2014 he has been leading wellness sessions including yoga, meditation, and community circles. In addition to his dedication to wellness, he is a father and a family oriented person.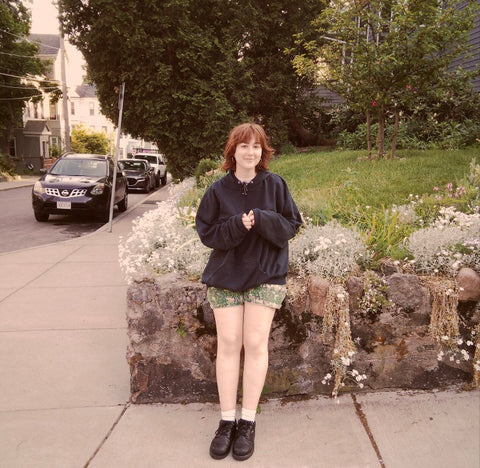 A Philadelphia-based writer pursuing an MFA in Poetry from Temple University.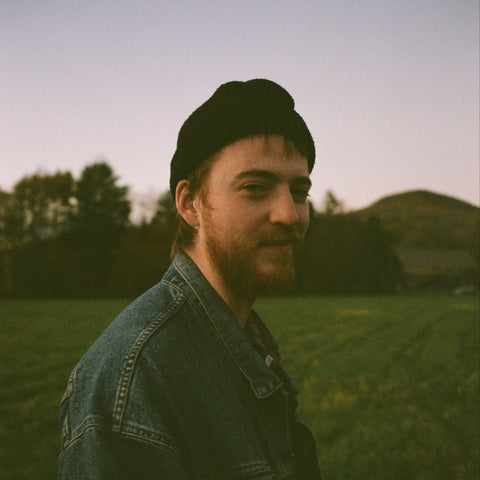 Writer, dj, and red headed stranger. media wunderkind, social strategist, and erstwhile journalist.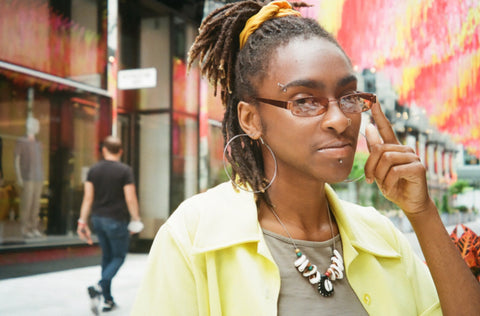 A writer and educator from Baltimore, MD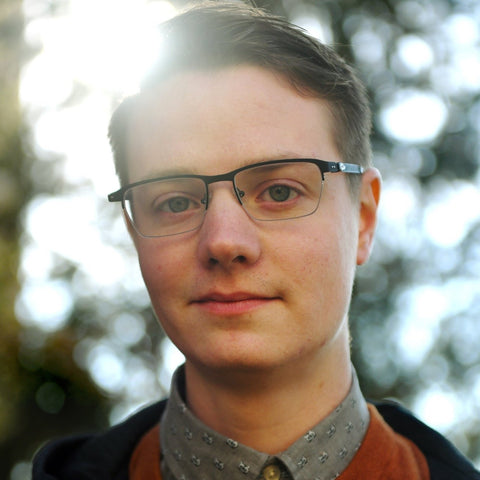 A poet living in Texas. He works as a journalist covering business and the economy. When he is isn't writing, he's probably reading a long fantasy book.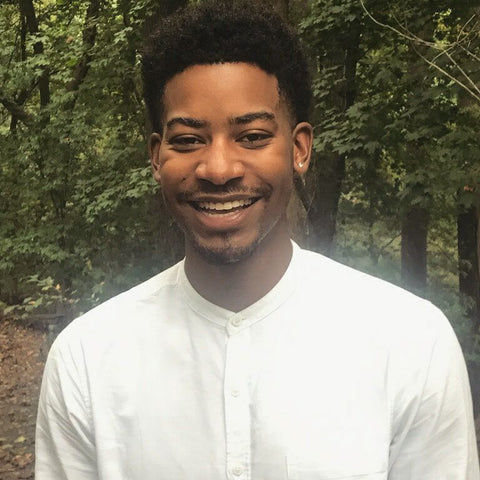 As an artist, I like to view life, nature, moments as my canvas. Having expressed my perspective through a variety of mediums, the language of poetry has become one of my favorites.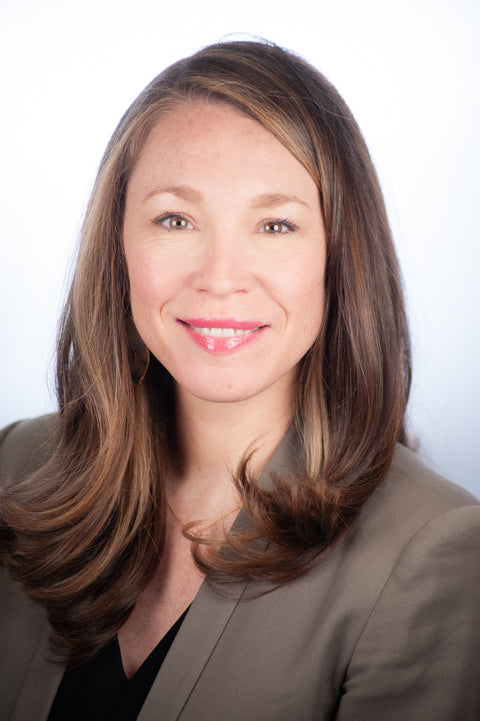 A perpetual wanderer, forever fueled by curiosity and a desire to connect the dots in the human tapestry through imaginative writing, creativity, humor and love.
Has been with Haikuists since 2023, and has enjoyed connecting with people, however briefly, while writing them an original poem. Patrick is from Oakland, California, and loves to talk about all things Bay Area with folks as well!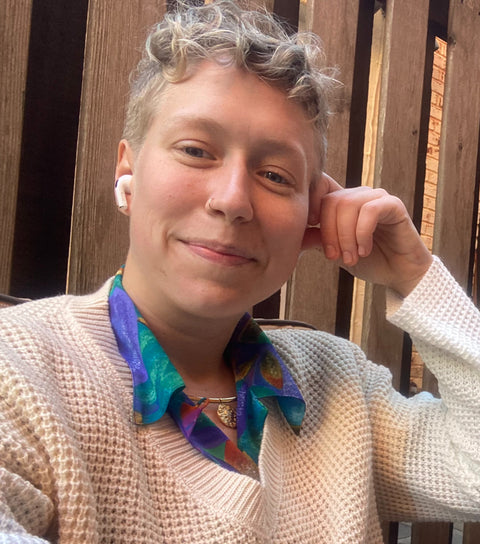 my typical poetic style is visceral & earnest still-life haiku. my non-writing hobbies include creating and listening to music (guitar, keys, singing), playing rugby, rock climbing, biking around dc, and doting on my doofus dog, ernie.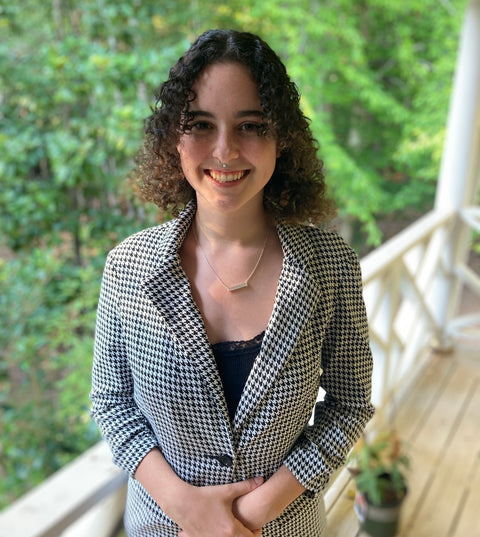 A creative writer, poet, and visual artist based in Atlanta, Georgia.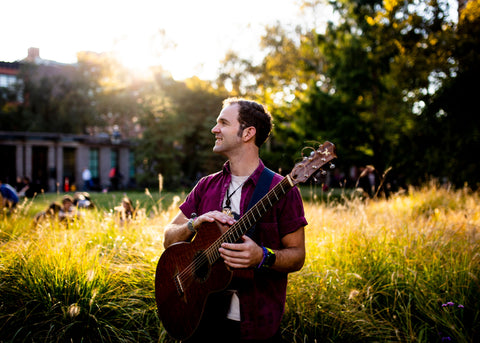 Part Colombian and part American, identity has always been a tricky concept for me. Identifying so much with latin culture, but not looking the part made things confusing for me. I believe this in-between space, once embraced, helps us connect and empathize with all people. As a result from my journey into self awareness, I facilitate healing work in the form of understand energy and connection and I write and perform my own music.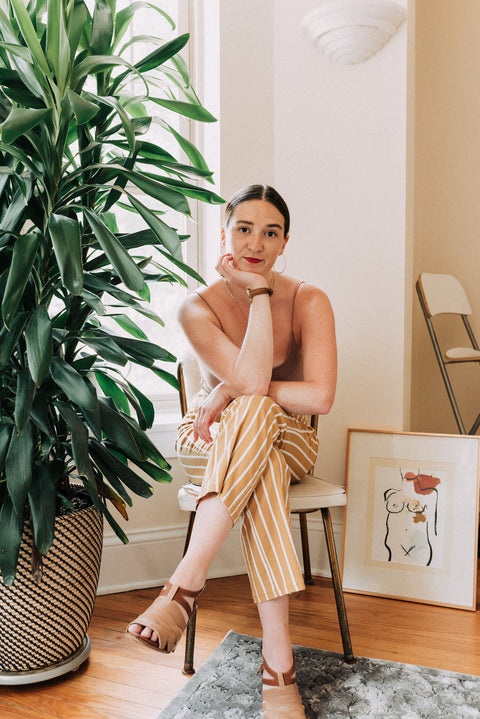 A freelance writer and journalist who covers Chicago arts & culture. By day, she is the Director of Marketing and Communications for the West Town Chamber of Commerce, where she oversees the emergent gallery district's West Town First Fridays program. She is the founder and moderator of the Ladies Who Lit, a multi-platform, events-focused book club celebrating writing by women. She is working on her first novel.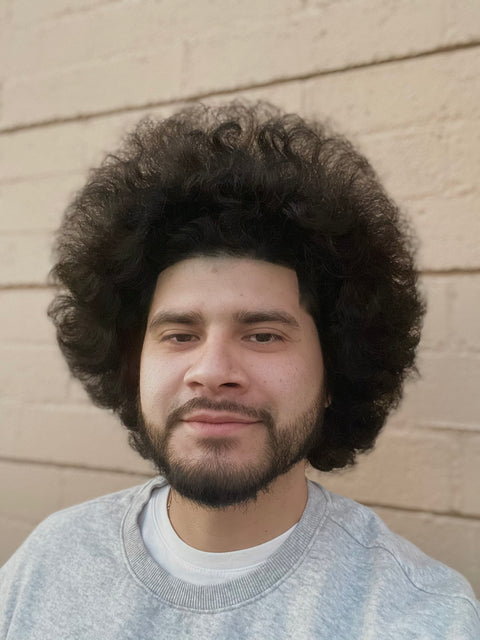 I am simply trying to bring out the best of everything I touch.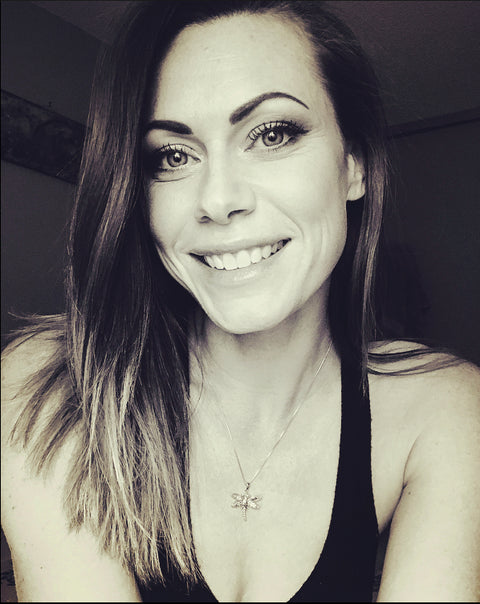 My fascination with comedy, fantasy, philosophy, human connection, and pondering our place within the Great Infinite truly lends a hand to the creative process. Every person I meet is an entire collection of experiences waiting to be unearthed. Alchemizing a conversation into a poem uniquely crafted by the depths of their honesty is a gift I am always delighted and honored to bestow.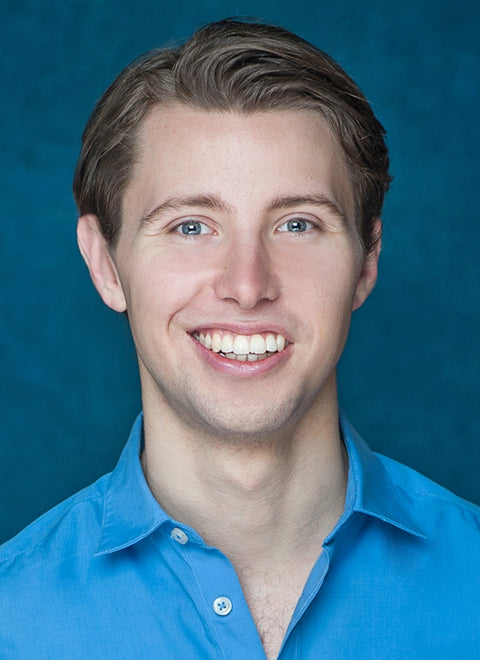 A creator based in Toronto. I work in music, acting, writing and teaching, with a couple more jobs on the side.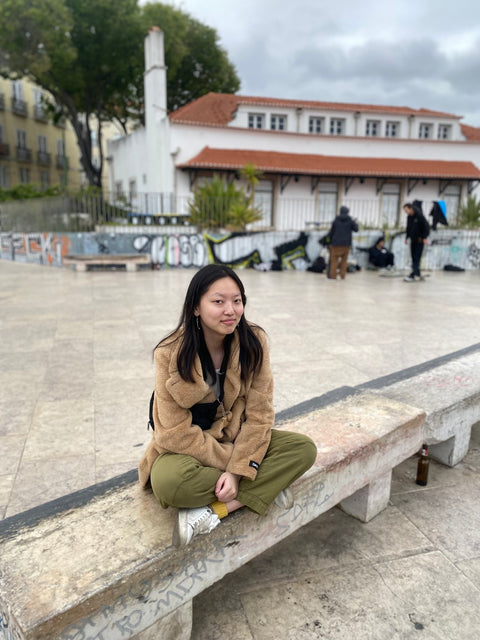 A queer Chinese American writer based in Brooklyn. A Best New Poets and Pushcart Prize nominee, they have attended workshops with Tin House, Cave Canem, DreamYard, and The Adroit Journal. They are an MFA candidate at New York University and received their BA in English at the University of Pennsylvania. Read their work in Ninth Letter, Redivider, Salt Hill Journal, and other journals.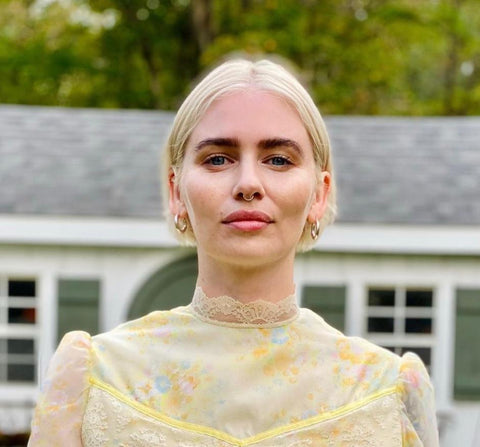 A mother, musician and poet based in NJ. I have solo project and also make music with my husband Allen under the name Spirit Twin. We met at a haiku duel some years ago and the rest is history.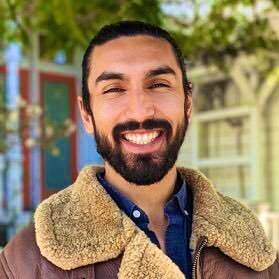 Was introduced to the haiku form while training with Zen monks outside Kyoto. He fell in love and has become a life-long student of the practice, influencing how he writes for people at events and in his own work.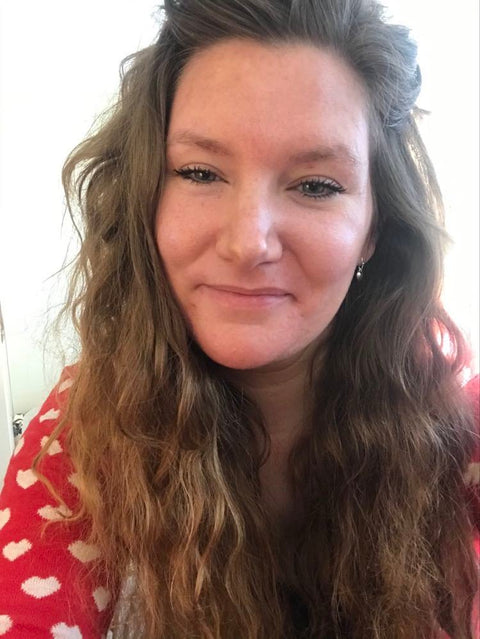 I've been writing and doing poetry since I was a kiddo. It's kind of my soul elixir :)
A nomadic NY LA just ask me, union square in NY never done it in LA
A writer and creative technologist based in Chicago. He completed BSes in English and Economics at UNL in 2016, and received his MSJ in Media Innovation at Northwestern in 2018. He believes in the power of language and momentary experience to touch and transform lives -- and what better way to exercise both than to write haikus for strangers?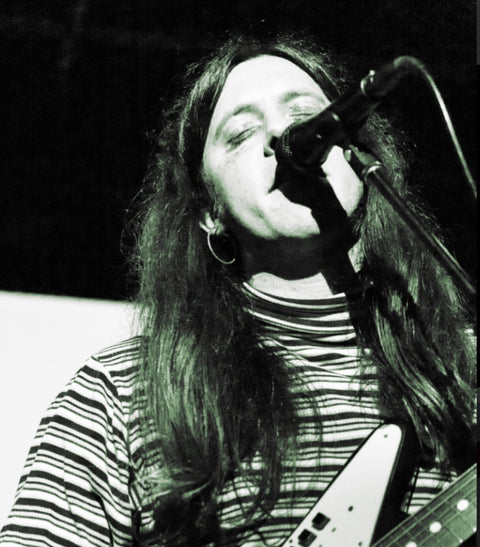 A passionate songwriter, guitar teacher, and poet. He moved to Portland, OR in 2017 to pursue music and explore the Pacific Northwest. Kyle has a deep love for nature, reading, and bringing joy to others.
An artist currently based in Los Angeles, CA. I host a series of poetry fundraisers for the Downtown Women's Center at Heavy Manners Library and most recently am going to start coaching girls basketball through the "Girls Play LA" program. My favorite writers are Eve Babits, Maya Angelou and Patti Smith.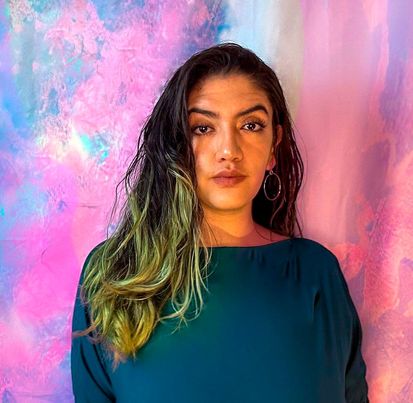 An agent of creativity based in Las Vegas. Some of her main focuses are poetry, graphic design, and event coordinating! They loves to travel, meet new people, and are an open and friendly addition at any event.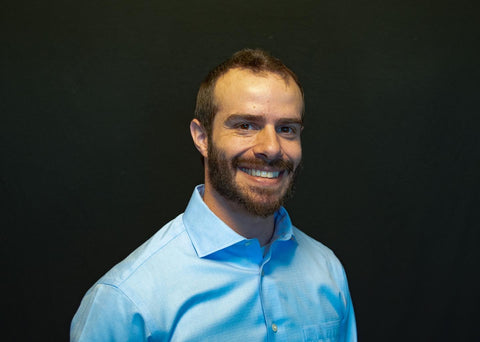 A Southern Colorado-based artist and poet, I specialize in 3D and 2D visual art. My artwork and written works advocate for a harmonious coexistence between nature and technology. This concept is brought to life through the use of biological anatomies, calculated lighting techniques, and geometric shapes in my creations.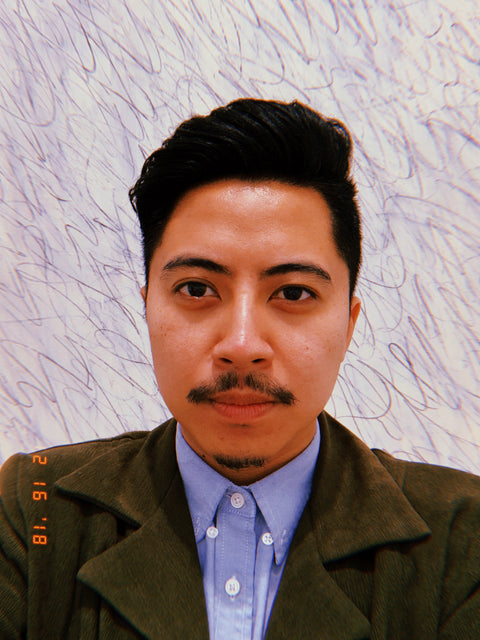 A film and commercial production designer based in Los Angeles.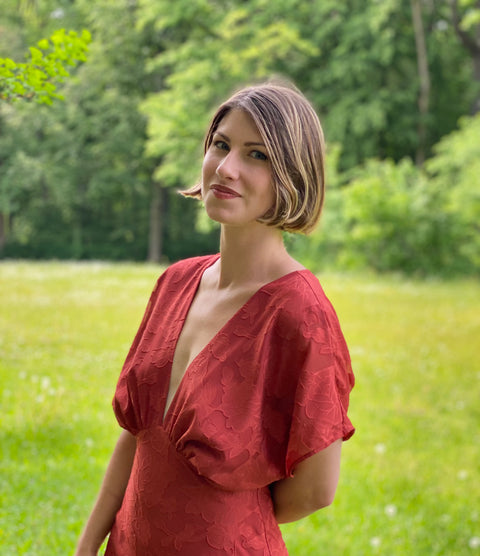 A poet and visual artist whose work has been recognized for its empathic portrayals of grief and grace. She's a graduate of the MFA writing program at California College of the Arts and her writing has been featured in the anthology Starting Lines, the literary journal 50 Haikus, Southbay Magazine, and elsewhere.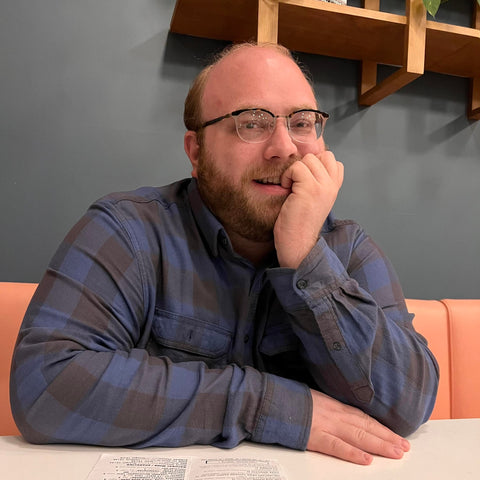 When I'm not working in IT (and I'm sorry, but I've never heard of "Windows"), I'm usually creative writing for either video games, or, oddly enough, holiday decorations. I can write across genres, from loose comedy to heavy hitting narrative structures. And now poems too.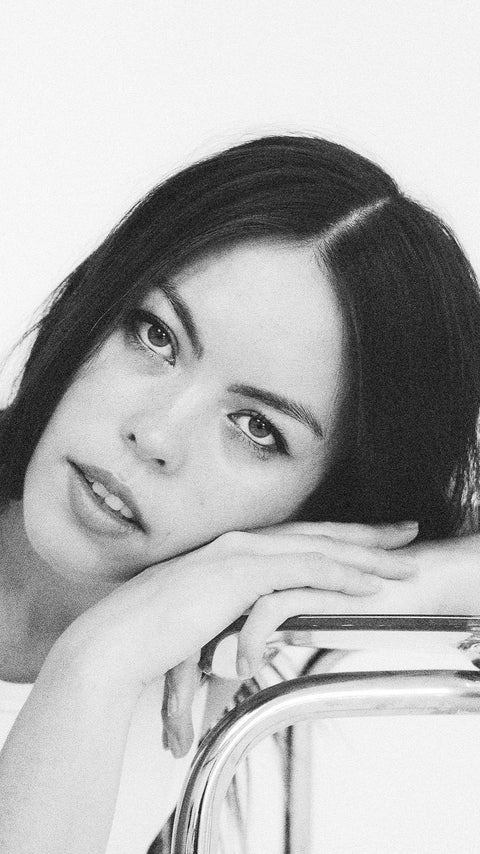 I am a dreamer, wanderer, reiki healer, philosopher, and human. Dedicated to the present moment through the articulation of feeling, living in the gaps between words and the space between sentences.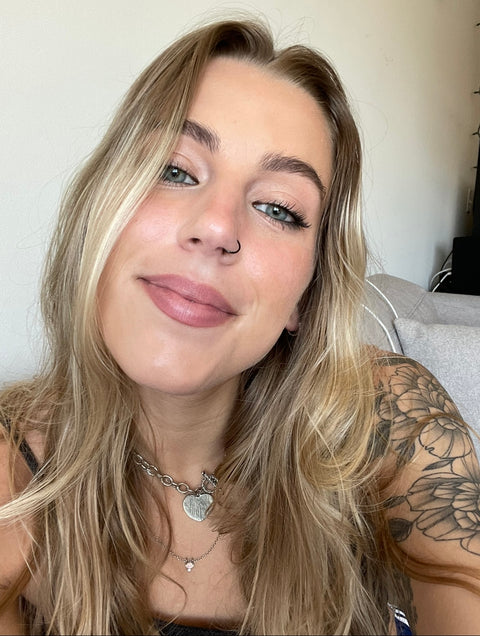 Currently lives in the DMV area working in tech sales. I love sharing my work (mostly paintings and writings) with others and enjoy creating for anyone with an idea! Introduce your brand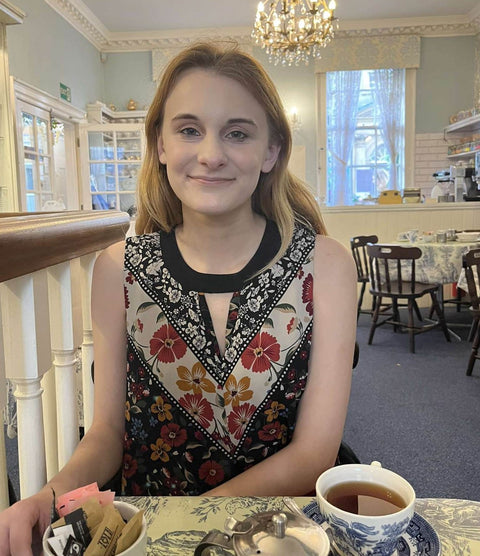 A poet and dramatists based in Massachusetts. She holds and MFA in Playwriting from Goddard College and her work has been recognized for its humor and humanity. She is madly in love with the world and hopes to reflect this in all of her art.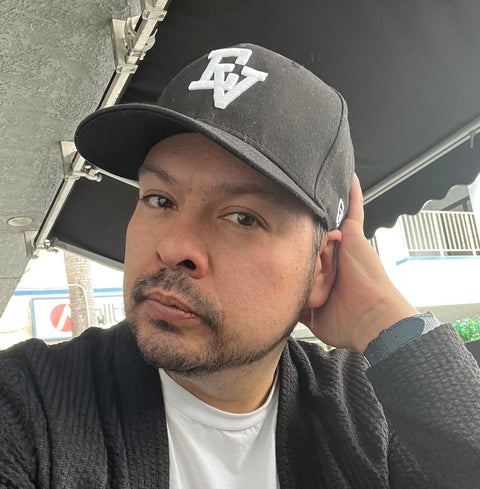 The director and founder of Reno's Spoken Views Poetry Collective. Watson has performed poetry for over 15 years and have shared stages with Derrick C. Brown, Brandon Leake and Michelle Myers. Iain also has lead poetry workshops for schools in Nevada and California and has written content for the Nevada Humanities.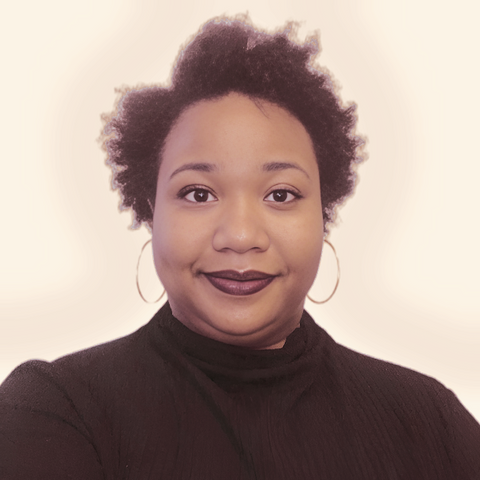 Multi-disciplinary artist Demyia Browning has been a part of the Buffalo creative scene since 2019 after moving from Las Vegas, NV. Since their arrival, they have worked with the visual arts community via their role at WNY Book Arts, participated in local theatre productions, and can frequently be found performing original music at various venues around town.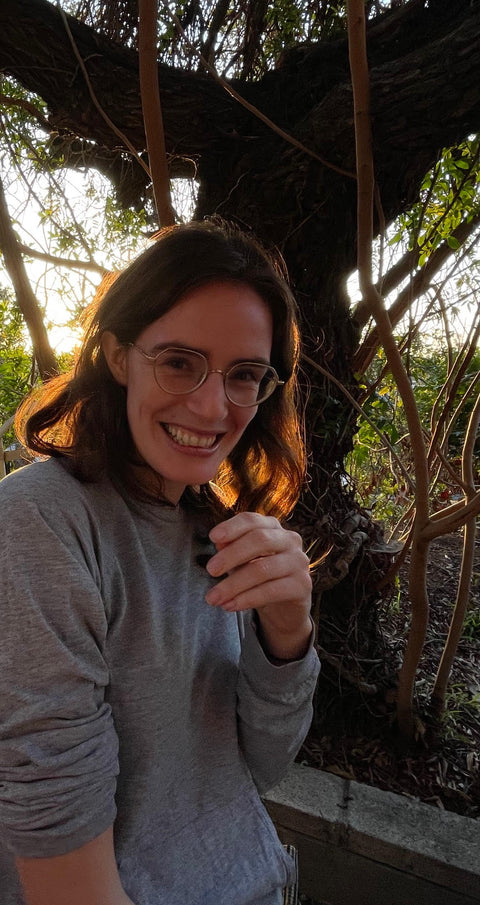 A writer and to-be psychologist living between LA and Philadelphia.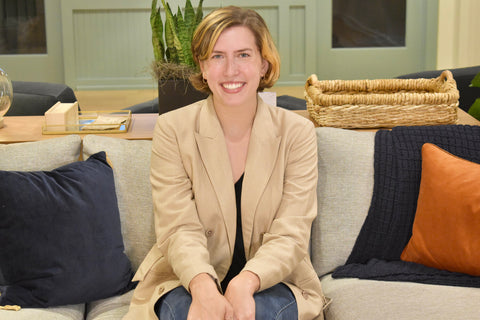 A writer living in Richmond, VA. Her words have appeared in The New York Times, Barrelhouse, and Necessary Fiction, among others. Her debut novel, Before We Were Blue, about two best friends in treatment for their eating disorders, received the 2022 IPPY gold medal in Young Adult fiction.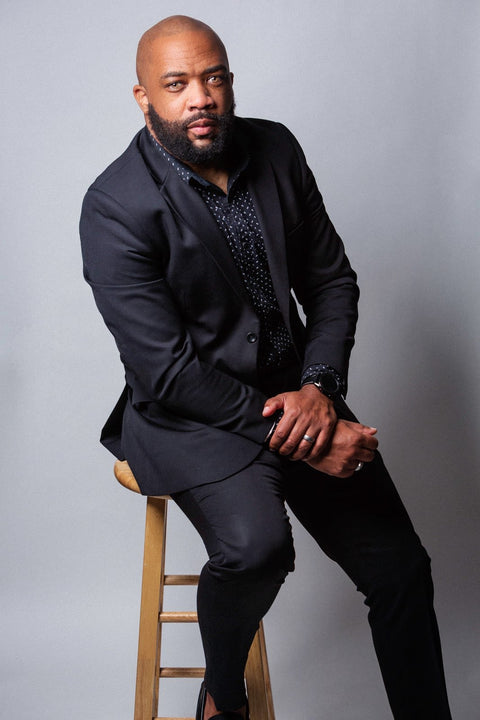 An extraordinary haikuist and poetry business owner who teaches poets around the world how to create a career with their art.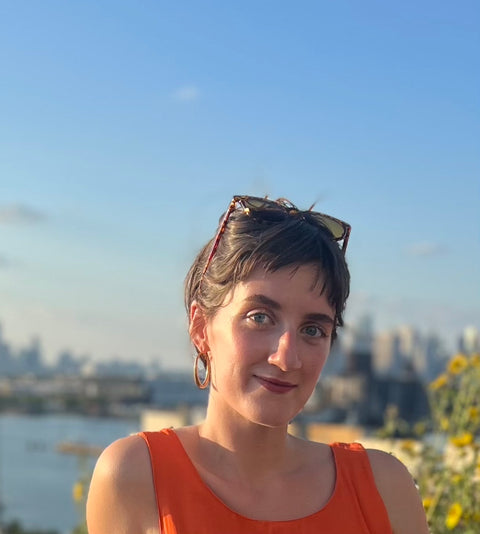 A poet and artist living between Chicago, Baltimore, and Callicoon, NY.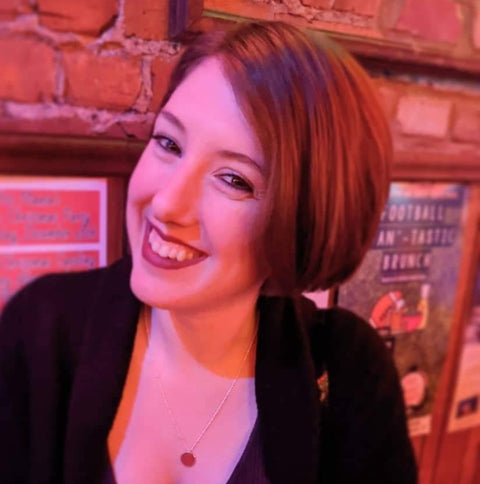 A writer, musician, and poet based in Buffalo, NY. To cope with life's constant chaos, she aims for levity and whimsy—invoking the power of play and laughter on the page, on stage, and in her day-to-day life!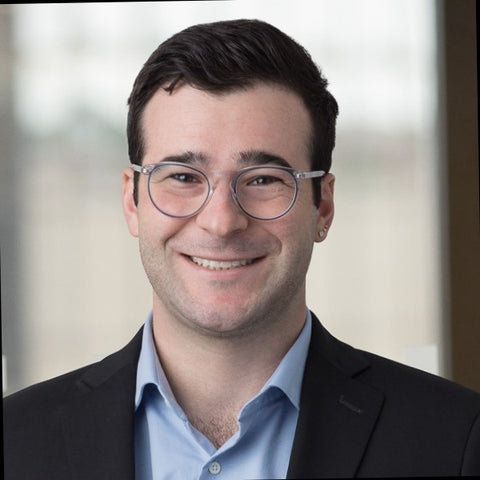 A poet and investment banker living in Brooklyn, New York. He holds an MFA in poetry from Columbia University.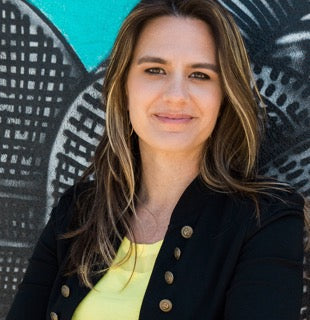 A poet and writing guide who dares to believe poetry restores our connection to the precious, invisible essence at the heart of the living world. She has an M.F.A. from Naropa University's Jack Kerouac School of Disembodied Poetics. Her work recently appeared in The Dark Mountain Project, American Haiku, and House of Haiku.